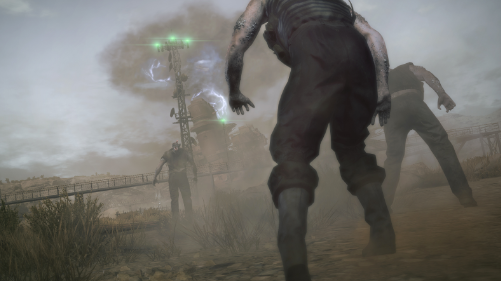 Here's a short list of unexpected behaviours in Metal Gear Survive, and some possible solutions. Please, do not hesitate to get in touch with us if you need any additional assistance!
A message pops up saying "downloadable content not found."
This message indicates that the downloadable content in question needs to be re-downloaded from PlayStation™Network/Xbox Live.