Playing with people from other regions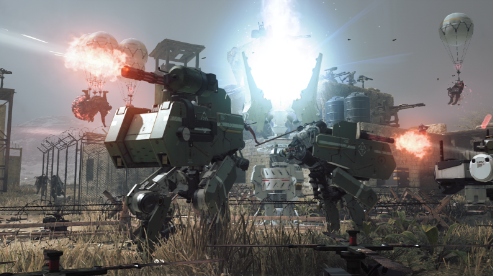 Can I play online multiplayer with players in other regions?
Yes, of course! You can match with players playing a non-Japanese version or the Japanese version of the game, enabling you to play with players from all over the world.
Playing with people on different platforms
Is cross-platform online play between PlayStation® and Xbox supported?
Cross-platform online play is not supported. Online play is only possible between players using the same type of game system.
Playing with friends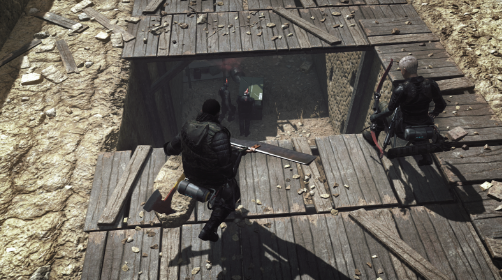 Can I invite a friend into the Salvage Mission I am currently playing?
Yes. You can also join a Salvage Mission that a friend is playing.
Are there clans in the game?

There is no clan support within the game. Instead, please use the party functions on PlayStation®/Xbox.
What is the maximum number of players for online multiplayer?
On every platform, the maximum number of players is four.