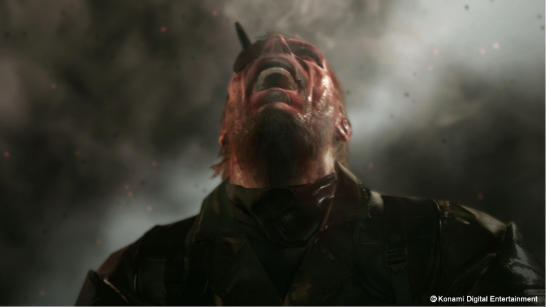 Here's a short list of unexpected behaviours in Metal Gear Solid V: The Phantom Pain, and some possible solutions. Please, do not hesitate to get in touch with us if you need any additional assistance!
Behaviour: game progress being stopped under specific circumstances
there is a possibility that the game stops progress if having Quiet as a buddy while playing "Mission 29" or "Mission 42".
Solution: this situation can be avoided by not using Quiet as a buddy while playing either "Mission 29" or "Mission 42".
Behaviour: game freezing during FOB tutorial.
During the initial FOB tutorial, using the left stick to navigate menus may cause the game to freeze.
Solution: the issue can be avoided by using the directional buttons / D-pad to navigate rather than the left stick.
Behaviour: Phantom Pain stuck on loading screen. Whenever I click to continue their game, the loading appears infinitely,
Solution: currently this is reported on PC/Steam only. If you are using NVIDIA Software, make sure that NVIDIA Share is disabled as this interferes with the running of the Steam version of the game (recording and sharing software).