Here is a brief overview of the creatures that dominate this world.
Wanderer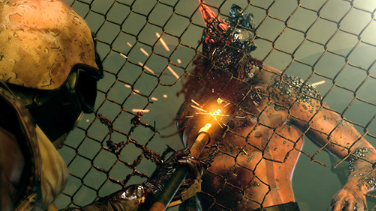 A creature that you will frequently encounter while exploring the mist.
Wanderers are not highly intelligent and are weak at recognizing nearby enemies, making it easier to square them off one by one.
However, they can become distinctly tough to beat when you encounter them as a horde.
Bomber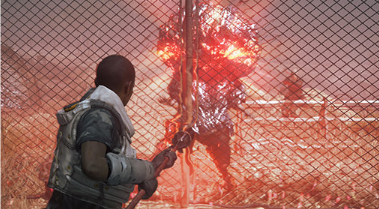 A creature that appears to have an abnormally swollen head and is considered to be a sort of subspecies of the Wanderer.
These creatures have a tendency to violently explode upon their death so you must be careful about how you deliver the final blow.
Some reports have cited cases where they did not explode, however, the reason behind these cases remains unknown.
Tracker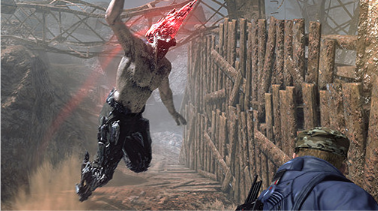 A creature with strangely mutated legs. Thought to be a subspecies of the Wanderer.
Their distinctive legs gives them the ability to move around rapidly and jump over barricades with ease, meaning you cannot solely relying on your defenses to fend them off.
Trackers have a tendency to relentlessly target their attack towards an enemy that has been detected, so extra precautions must be taken when you are out on your own.