Here is a brief overview of the functionalities available at your Base Camp in the Single Player campaign.
Craft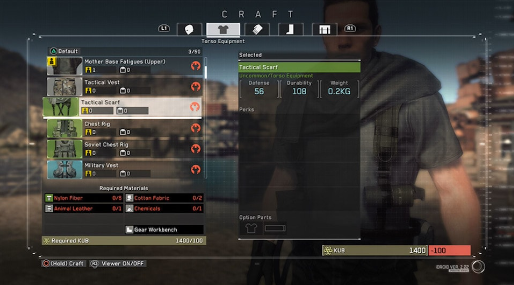 To survive in this hostile world, you'll have to master basic and advanced crafting skills. Crafting items from weapons to equipment and gathering and cooking food and water sources will be key.
You will need to craft all sorts of items using the resources recovered during your explorations in Single Player mode or as reward during Co-op mode. You can craft items and weapons at your Base Camp.
In addition to collecting resources, you'll have to find recipes in order to create specific items. Recipes can be found while exploring in Single Player mode or obtained as a reward for successfully completing co-op missions.
Building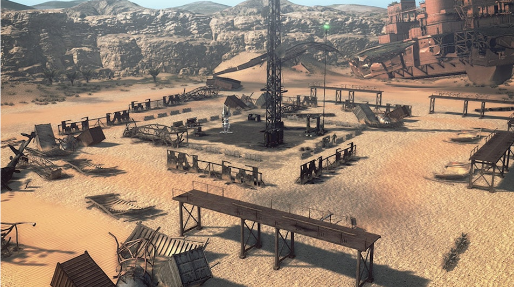 This is the Base Camp, the operation center for the players and their crew. Players will need to upgrade and reinforce it to repel the creatures' assaults.
In the Base Camp you will find facilities to fortify it against the creatures' attacks, but also facilities that will help you produce food supplies, weapons or ammunition.
By exploring this world, you will find materials which will allow you to develop your Base Camp. The development of your Base Camp as well as the product of your crew's labor will greatly impact your capacity to develop new equipment, but also simply keep feeding the crew.
You can change the layout of your Base Camp as you wish. You can focus on the appearance or on the effectiveness, either way you will make it your own unique Base Camp.