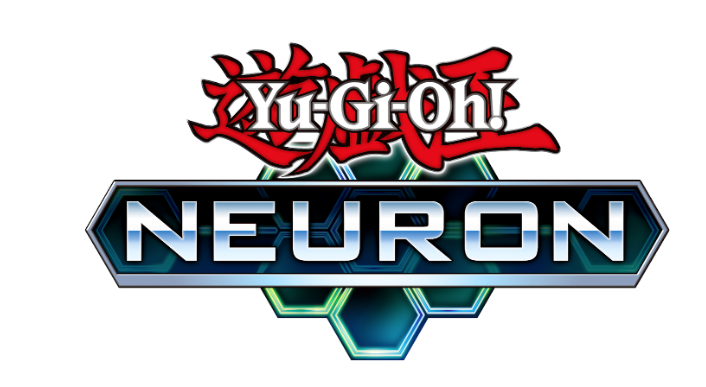 How do I close the NEURON app?
Click the task button on your device to display the list of apps you are using and swipe left/right or up/down to close Yu-Gi-Oh! NEURON.
How can I change the tap and flick sounds?

Go to the "Duel "tab and select "Duel!".
You will be able to change the sounds in "Music"
How do you make the registered Deck private? (not public)
Go to the "My Deck" editing page, select the Deck, and tap on the tag mark next to the Deck Name. You will be able to select the ON/OFF privacy settings.

For the cards with variant artwork, I would like to save my Deck with the card that has another artwork.
You can only save the card that is shown in "Card search". The artwork cannot be changed.