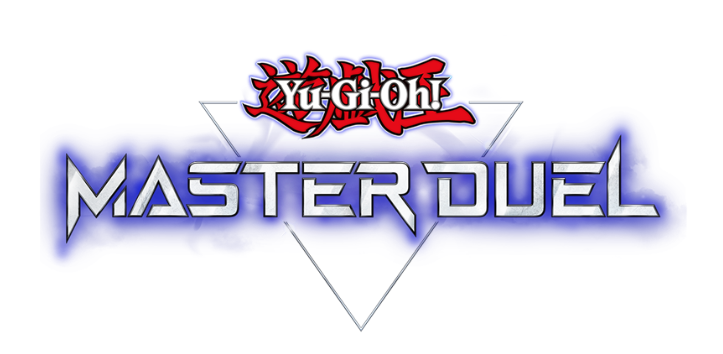 An authentic Yu-Gi-Oh! Digital card game, the definitive edition of the competitive card game that has been evolving for over 20 years! Are you ready to enter the ultimate battle?
Master the basic rules of the game as you play.
Solo Mode includes "Tutorial" and "Duel Strategy". Master the Summoning methods - including Synchro, Xyz, Pendulum, and Link - as you play!
Take part in a variety of different Festivals.
A lot of exciting events and tournaments are available for everyone! Enjoy various Decks and Duels with over 10,000 different cards!
Which platforms is MASTER DUEL available for?
Yu-Gi-Oh! MASTER DUEL is available for:
PS4, PS5

Xbox Series X|S, Xbox One

Steam

Nintendo Switch

Apple Store

Google Play Store
How can I learn more about MASTER DUEL?
You can visit the official website for more information!