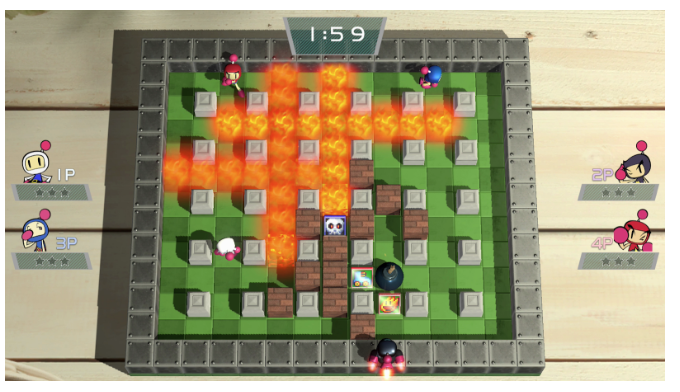 Enjoying the Local Battle Mode on Switch is easy:
One player creates a room

The others can join by choosing "Find Room" and then enter the room number "Search a Room".

The room number is automatically generated and displayed on the screen of the player who created the room.
You can play up to 2 players per system and connect up to 4 systems together for a maximum of 8 players battling together.