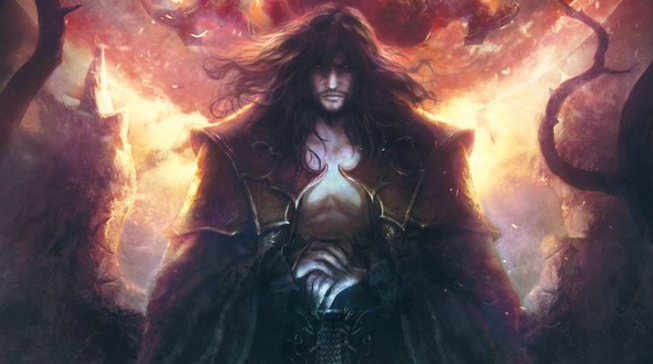 Here's a short list of unexpected behaviours and some possible solutions. Please, do not hesitate to get in touch with us if you need any additional assistance!
While playing my game, it freezes showing the error message "unhandled error" and now I can't continue. What can I do?
Linked to your saved game data, this "unhandled error" may occur at any point in the game and results in some players being unable to continue their quest.
Solution: although there is no standard solution to this error message, we strongly suggest that you backup all your saved data and securely save every gaming session on the HDD (Hard Disk Drive) of your console when you exit the game. For more information on your console's HDD, please visit the Support Centre of your console's producer.