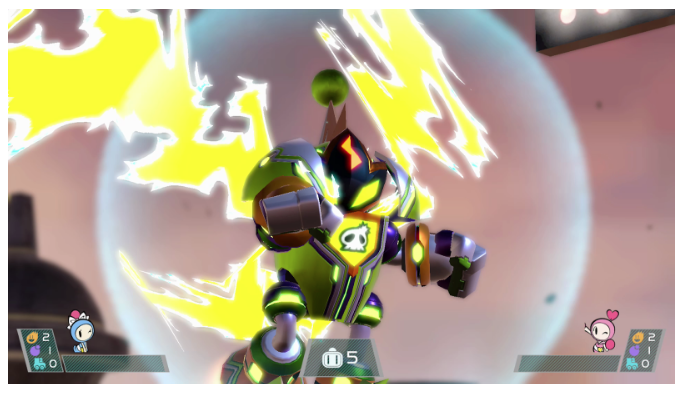 Camera settings (including changing the angle) are available on Super Bomberman R starting from version 1.1 and up.
If you have issues regulating the camera settings, make sure to check that your game is updated to at least version 1.1.
Do not hesitate to get in touch with us if you need any additional assistance!