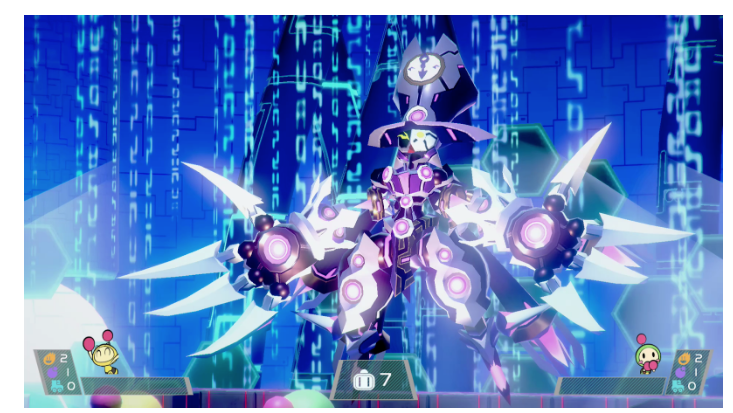 Our goal for the new Bomberman title was to keep the key elements from previous, beloved Bomberman titles, while at the same time delivering a completely new and fresh experience compatible with how gamers play today.
So, while the game is based on the Super Bomberman for the SNES, we also added new features, such as 3D stages and improved graphics.
To give Super Bomberman R the high-quality images and high stability that it deserves, we used the Unity engine.